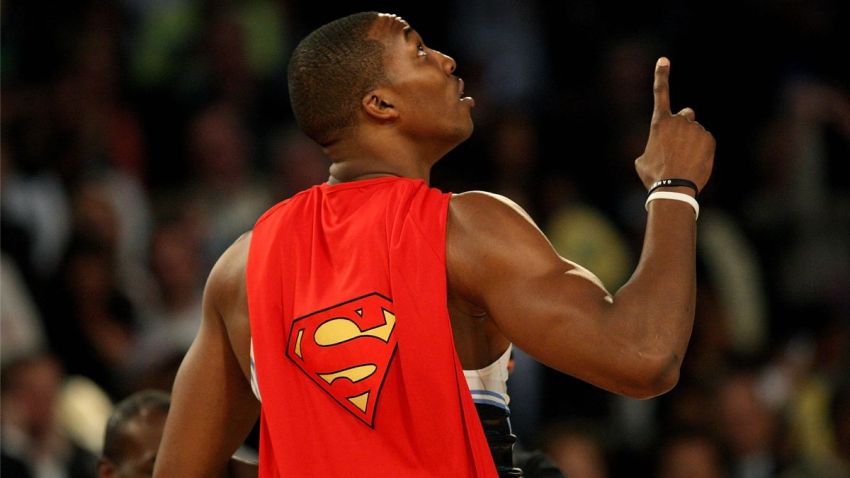 The revamped Miami Heat will open their quest for a dynasty on the road, but it will be a rather short trip.
The Heat will face off against in-state rival the Orlando Magic, on Oct. 28, according to Sporting News.com.
The NBA doesn't officially release team schedules until tomorrow, but with all the hate surrounding South Beach these days, people needed an early jump on drawing those creative Hater signs.
Looks like Orlando will have the first crack at upsetting Dwyane Wade, LeBron James and Chris Bosh, not that Dwight Howard hasn't already stirred up the pot (We haven't forgot that "The Decision" impersonation and neither has King James).
Orlando likely petitioned for the Heat to ensure a sellout of the new Amway Center, which will also be the site of the 2012 NBA All-Star Game. Four of the starters for the East will likely start that night.
Some had hoped the Heat would open in front of the home fans against a certain team from the sleepy Midwest whose name has the same first and last letter and has "Hi" in between.
But maybe NBA Commissioner David Stern has something more festive in store for the Heat and said Midwest team.