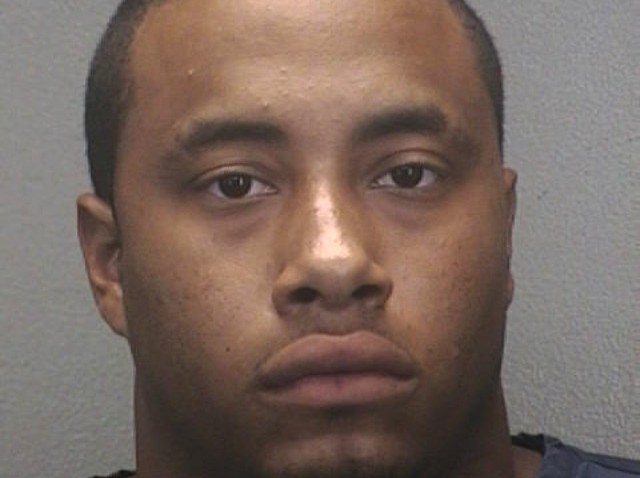 Broward Sheriff's officials believe they have the man responsible for hitting an 84-year-old woman with his car and leaving her for dead in Tamarac.
Eric Rico Hall, 23, was arrested Friday and charged with leaving the scene of an accident with injuries for the hit-and-run that has landed Leudda St. Clair in the hospital.
The woman had just got off a county bus when Hall, driving an older model Chevrolet Caprice, plowed into the woman Thursday afternoon. Hall then fled the scene, but witnesses of the accident got a good enough look at the driver and vehicle to help detectives.
BSO detectives said St. Clair was not crossing the road in a designated pedestrian cross walk.
Hall was released from Broward jail on pre-trial release by a judge.