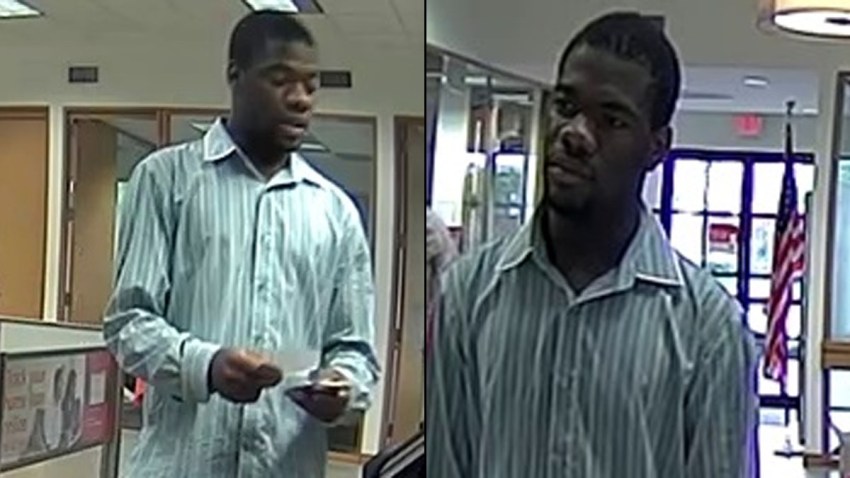 The FBI is looking for a man who robbed a Sunrise bank Tuesday morning.
The robbery happened just before 10 a.m. at the Bank of America at 1745 E. Sunrise Boulevard, officials said.
Officials said the robber entered the bank and demanded money from an employee. Customers were inside at the time but no one was injured. The amount of money taken wasn't released.
Anyone with information is asked to call the FBI at 754-703-2000.