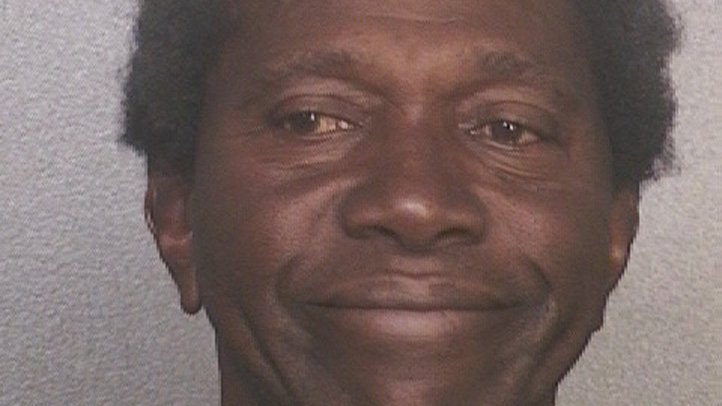 The second suspect wanted for a Deerfield Beach deli robbery turned himself in at the Main Jail in downtown Fort Lauderdale Wednesday, the Broward Sheriff's Office said.
Willie Arthur Kinsey, 65, surrendered to authorities after they publicly identified him in an alert earlier Wednesday afternoon, according to the sheriff's office.
He faces charges of grand theft and burglary, the same as Andre September, 21, who was arrested Monday after a Crime Stoppers tip, the sheriff's office said.
In a surveillance video, the duo were seen wandering around the Second Avenue Market & Deli in Deerfield Beach at about 1 p.m. on Monday, Dec. 12 before Kinsey walked down a hallway, stepped into an employee's office, and departed with thousands in cash in a bank bag in his pants.
Detectives said Wednesday that Kinsey had abandoned his Opa Locka home and his Miami auto body business, and that he has at least 13 known aliases.