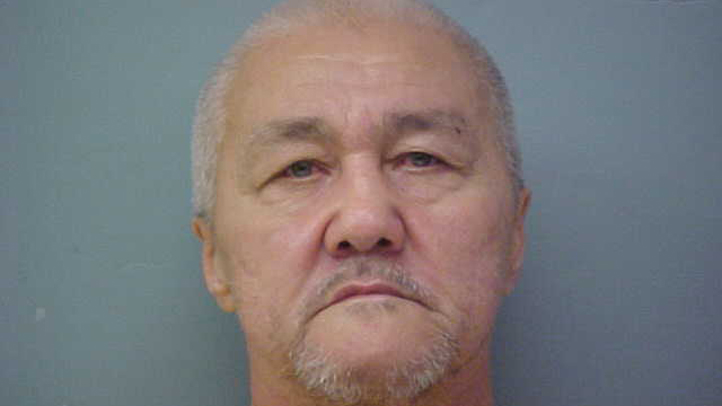 A murder suspect on the run since a shooting in Oakland Park Sunday night was apprehended in Margate Tuesday night, authorities said.
Victor Ramos, 57, was taken into custody by Margate Police after they saw him walking through a parking lot at 4998 W. Atlantic Boulevard, the Broward Sheriff's Office said in a statement.
He was wanted for shooting and killing an Oakland Park man and wounding his girlfriend at 316 Northwest 40th Court Tuesday night, according to the BSO.
Kenny Sewell, 25, was killed at the scene, while his girlfriend April Maria Muniz Moscareillo, 22, was treated for injuries to her arm at Broward Health Medical Center and released, the BSO said.
Video Captures Racing Trailer Theft in Oakland Park
The shooting followed an argument late last week between Ramos and his neighbors about the way he looked at Moscareillo, witnesses said. The couple thought the argument had ended, but Ramos appeared at their home Sunday night and shot them, the BSO said.
Ramos, who complained of dizziness, was taken to a hospital for evaluation Tuesday, the BSO said. When he is discharged he will be taken to the Broward County Main Jail and booked, the agency said.
More Local Stories: