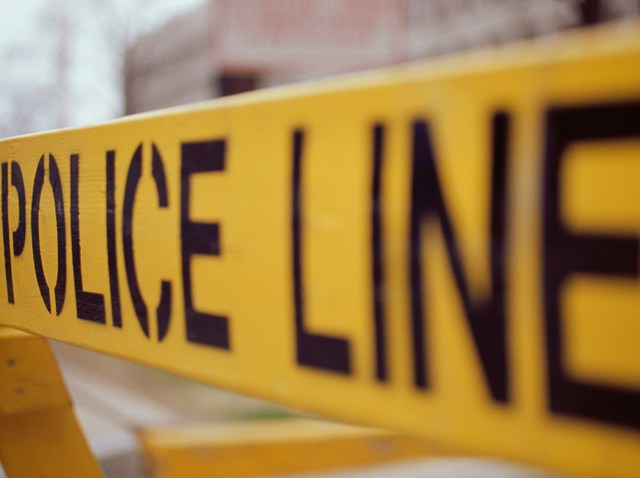 A man's legs were severed in Miami after he was pinned between an SUV and a wrought-iron fence. Miami Fire Rescue Lt. Ignatius Carroll says seven more people were injured in a melee that broke out after the crash.
Authorities say an SUV going the wrong way down a Miami street late Saturday struck a Ford Bronco. The Bronco then slammed into the man standing on the sidewalk.
Carroll says the Bronco pinned the man against the fence, severing both his legs.
The man's name was not released. Carroll says he was hospitalized in serious condition.
Carroll says it's not clear what sparked the melee. Two people were arrested for obstructing paramedics on the scene.
Copyright AP - Associated Press