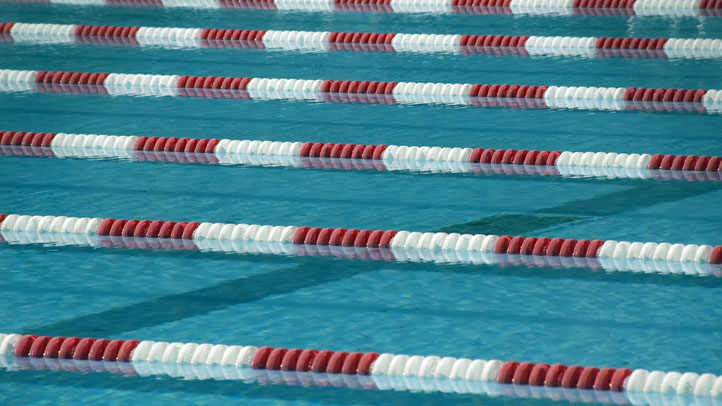 The International Swimming Hall of Fame will close when its lease with the city expires in February 2015, but it's not yet clear where the museum's trove of swimming memorabilia will go next.

CEO Bruce Wigo tells The Miami Herald that the hall's board of director's wasn't happy with the Fort Lauderdale officials' plans for renovating the city's aging aquatic complex. The board decided in an 11-0 vote to move to a city where a new museum can be built.

"This place has a rich tradition, but we've had to detach from the nostalgia and accept that the swimming business model has changed," said Wigo.

The museum has been open since 1965 and houses Johnny Weismuller's swimsuits and Mark Spitz's starting blocks, among other memorabilia from other Olympians such as Greg Louganis and Jenny Thompson.

Wigo said he didn't think the city's plans would draw more visitors to the hall or provide the type of building necessary for a new museum. He had advocated for a splash pool or a water-park addition.

"We needed a more creative concept that would draw more people and appeal to visitors and families," Wigo said. "The city is sticking with the outdated 1965 concept of pools where you come, do your laps and leave. There are 18 Olympic-sized pools in Broward County. Ours is usually deserted."

The aquatic complex will undergo a $32 million upgrade to its two 50-meter pools and diving well. Construction is scheduled to begin next summer.

The complex loses about $1.2 million per year. It used to be a popular winter training spot for college teams and the site of major meets. The diving pool still hosts the annual international FINA Grand Prix competition, but the YMCA stopped holding its national age-group swimming meet there when the grandstand deteriorated.

Attendance at the museum has dropped from 100,000 in its heyday to 25,000, and its budget has been cut to $600,000.

Fort Lauderdale City Manager Lee Feldman said the city could not provide the $50,000 annual subsidy Wigo sought in addition to the $1 annual lease for a 10,000-square-foot building. Hall officials also wanted control over events held there.

"The bottom line is, we would gladly provide space and forego millions of dollars in potential rent, but we're not in a position to provide that subsidy," Feldman said.

Wigo said he is in discussions with a few other cities, including Santa Clara, Calif.

"I don't know where we will end up," he said. "We would like to stay in South Florida, but I'm doubtful we can find any property locally."
Copyright AP - Associated Press