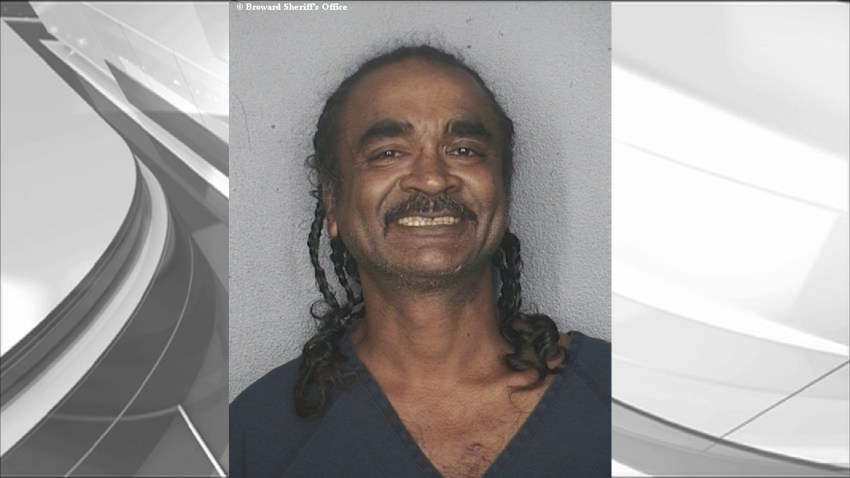 A Tamarac man is behind bars after he tried to refinance his elderly mother and father's property without their knowledge, according to a Broward County Sheriff's Office booking report.
Deputies said 49-year-old Ravindranauth Basdeo made $25,600 from the fraudulently obtained mortgage on his parents property.
The money was transferred to his mother's Bank Atlantic account and later taken out in two transactions -- the first a $9,000 wire transfer to Basdeo, and the second a $16,000 withdrawal -- according to authorities.
Investigators later discovered Basdeo's mother did not have the mental capacity to make financial decisions.
Basdeo was placed in custody Tuesday when he arrived at the Fort Lauderdale-Hollywood International Airport on a flight from Trinidad and U.S. Customs Agents discovered he had an active warrant for his arrest.
Jail records show Basdeo is being held on $35,000 bond on charges of exploitation of an elderly person and an out of state hold for livestock theft.