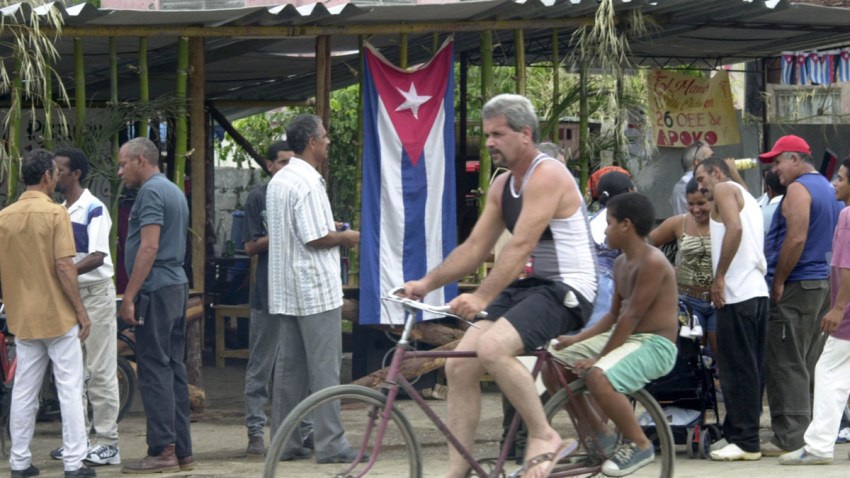 Tampa International Airport is adding a new destination to its Cuba flight routes: Santa Clara.

The Tampa Bay Times reports ABC Charters will offer direct flights to the central Cuban city starting Dec. 4.

Tampa International Airport began offering flights to the island after 50 years in September 2011. ABC already flies once a week to Havana and Holguin. It will add a second weekly flight to Havana on Nov. 5. Island Travel & Tours also flies from Tampa to Havana three times a week, meaning there could soon be seven flights to Cuba a week departing from Tampa.

Airport CEO Joe Lopano noted the Tampa Bay area has the third largest Cuban-American population in the U.S. More than 85,000 people have departed from TIA to Cuba since 2011.
More Local Stories:
Copyright AP - Associated Press