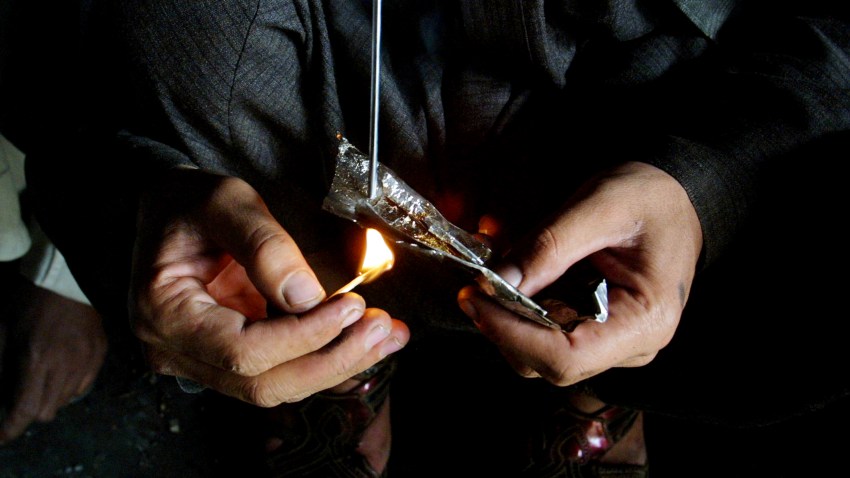 A Tampa police officer shot a dog that cornered a group of high school students and bit a 14-year-old boy.
The incident happened Thursday morning. Police say the dog broke loose from a chain in a yard, then attacked and bit the teen.
A passerby held off the dog with a rake and a group of students fled to a fenced-in yard.
When a school officer arrived, the charged toward him. The officer shot the dog. Hillsborough County Animal Services soon arrived and took the dog, which was still alive.
Tampa police are doing an internal investigation of the incident. The teen and the passerby who tried to help are being hospitalized with non-life threatening injuries.
Copyright AP - Associated Press