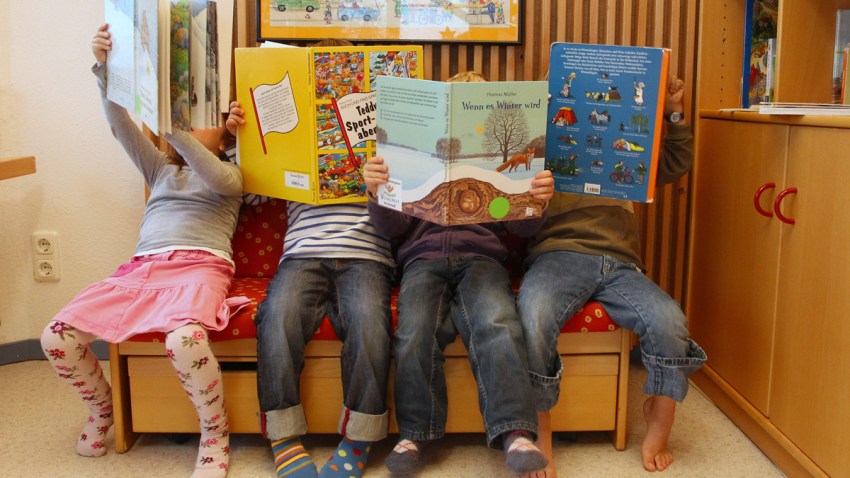 Teachers and Miami Mayor Tomas Regalado will be handing out more than 120,000 free books to needy children Monday.

Regalado and the United Teachers of Dade will be distributing the books at Miami-Dade College's Wolfson campus to students whose teachers pre-registered to receive them.

The program hopes to promote reading and is one of dozens of events taking place across the United States Monday.

"All children need access to books to develop a love of reading and learning. But sadly, many low-income families have to choose between buying food or buying books," said UTD President Fedrick Ingram. "Our members are proud to be part of this partnership, to help reclaim the promise of public education and to give all children a chance to read, explore and live their dreams."

First Book and the Read to Learn Books for Free program are also partners in Monday's program.