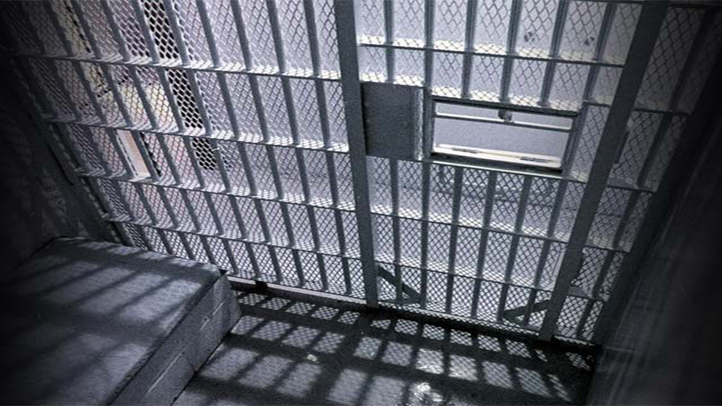 Sarasota County Sheriff's officials say a 13-year-old is accused of attempted first-degree murder after an apparent random act of violence.
The Sarasota Herald-Tribune reports the middle school student was arrested Wednesday. He's accused in a Tuesday evening attack on a jogger.
The victim told deputies the teen began following him, then grabbed him by the left shoulder and slashed his neck with a sharp object. It took 14 stitches to close the wound.
The man told deputies he recognized the boy from his neighborhood. Deputies arrested the boy after tracing a phone call he made to his parents' home. Family members told deputies the teen had left home Tuesday after an argument.
Deputies called the attack "premeditated."
The teen is expected in court Thursday morning.
Copyright AP - Associated Press