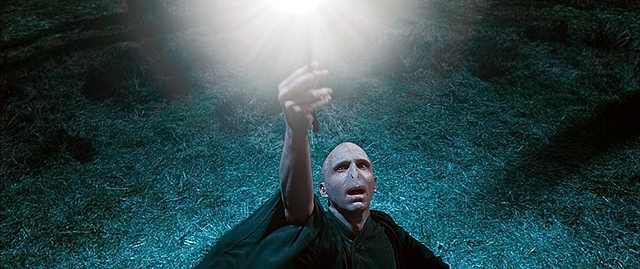 A 16-year-old boy was arrested after locking a woman in the trunk of her car and stealing her belongings, North Miami Beach Police said.
The teen approached Kimberly Roberts in the parking lot of the Union Institute in North Miami on Oct.30, police said.
Roberts, who works at the university, was getting some personal belongings from her trunk when the teen approached her from the back, while wearing a paintball mast, according to police.
The teen demanded her money, credit cards and keys, authorities said.
As she begged him to stop, the teen began pushing her into her truck but couldn't because there was a large box in her trunk, police said.
"The suspect removed the box and overpowered Kimberly and forced her all the way into the trunk and then closed it," Miami Beach Police said in a statement.
While Roberts was in the trunk of her car, she heard the teen go through her car and later found the emergency trunk release, police said.
She unlocked the trunk and when she got out, the teen was not wearing a mask, police said. She then told him that employees inside the building could also see what he was doing, according to police.
The teen told her to leave and she ran into the building, called 911 and reported the incident, authorities said.
When police arrived, they found a backpack with a stolen handgun and a Union Institute school schedule with the name of the teen's brother, police said.
Police detectives on the scene said they knew the teen and his brother.
When police arrived to the teen's home, he refused to come out and police surrounded the area, authorities said.
In hopes of getting him to surrender, his mother called to tell him that the house was surrounded by police. authorities said. He finally surrendered and was charged with armed robbery with a firearm, armed burglary with a battery and false imprisonment with a weapon, according to authorities. It wasn't immediately known if he had an attorney.
More Stories on NBC6.com: