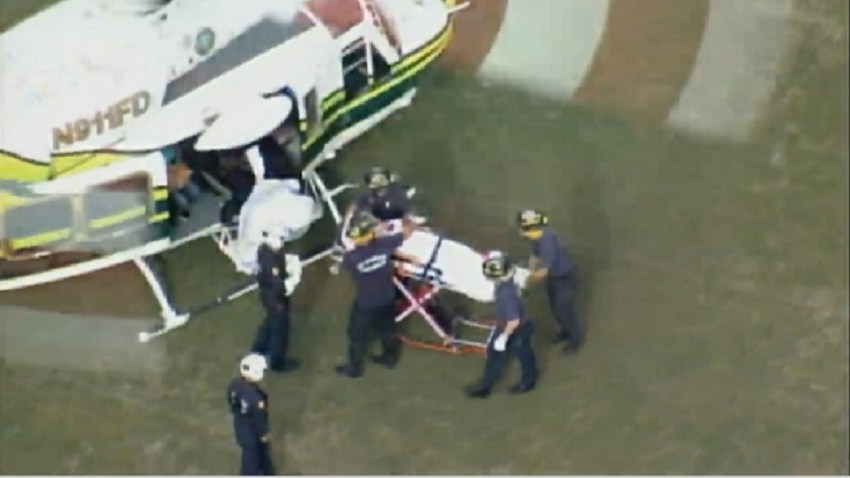 A 16-year-old girl was airlifted to the hospital Tuesday after she was struck by an SUV in Hialeah.
The accident happened during rush hour on West 49th Street and Palm Avenue.
Officers said the teen girl was on foot when she was hit by a Chevrolet SUV. The driver remained on the scene.
The teen victim was rushed to Ryder Trauma Center. Police said she is expected to be okay.
It's unclear what caused the crash. No charges have been filed.