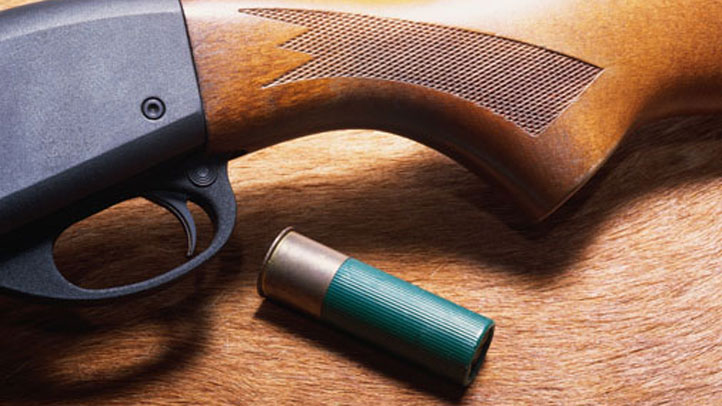 Florida Panhandle authorities are investigating after a teenager shot herself in the leg while hunting.

Florida Fish and Wildlife Conservation Commission spokesman Stan Kirkland says Andrea Wright was boarding a 4-wheeler Sunday morning when her shotgun went off.

Kirkland tells The News Herald that the gun was loaded with buckshot and the 16-year-old was struck in the leg.

The teen was airlifted to a Pensacola hospital, where she was in serious condition Monday afternoon.

Kirkland says the teen had been hunting with an uncle. It wasn't clear if she had taken a required hunter safety course or had a hunting license.
Copyright AP - Associated Press