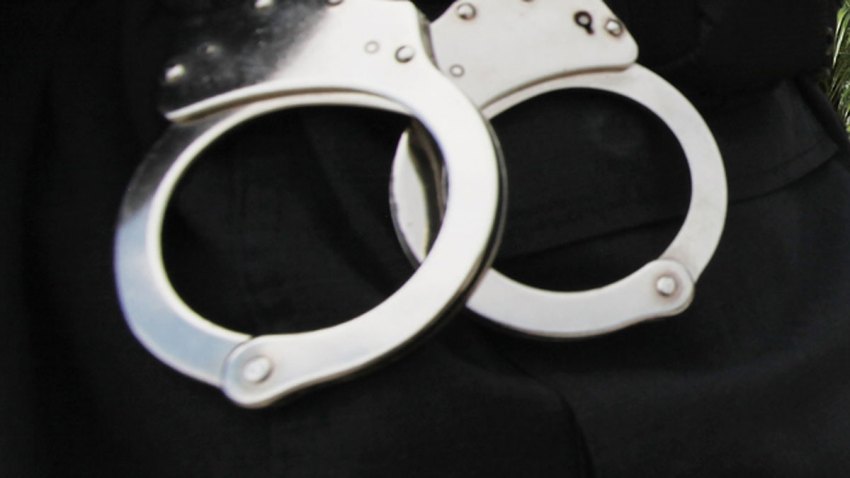 Three teens are facing charges after authorities say they used the Grindr app to kidnap and rob a West Palm Beach man.
The teens, ages 16 and 17, are charged with armed kidnapping and armed robbery and were being held in the juvenile assessment center Tuesday, Boynton Beach Police said.
According to police, the teens contacted the 31-year-old man on Grindr Monday morning and he went to pick them up. The teens forced their way into his car and pointed a gun at him demanding money, police said.
The victim had little cash on him so the teens forced him to drive to a nearby bank, where he and a suspect walked up to the ATM, police said. The man saw an opportunity to flee and ran to a nearby business, where he called police, officials said.
The teens took off running but were quickly caught, police said. Three BB guns were also found in the bushes near the bank, police said.