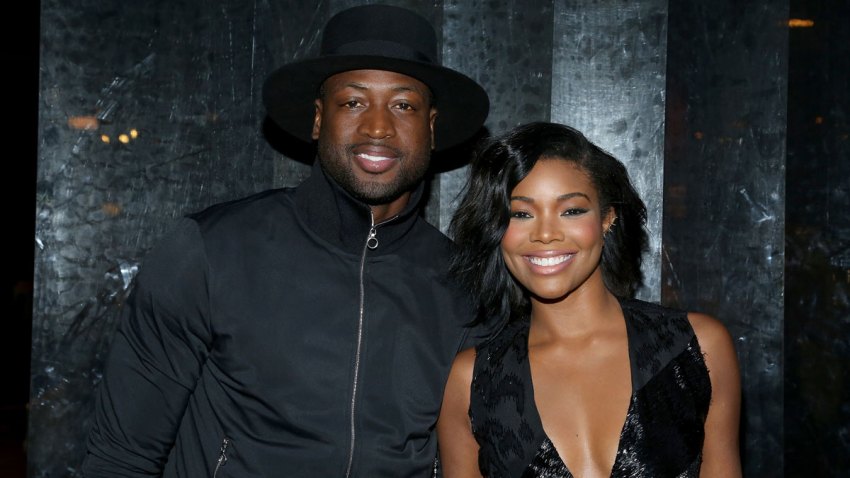 What to Know
It's Friday, South Florida – and NBC 6 has the top stories you need to know.
It's Friday, South Florida – and NBC 6 has the top stories you need to know.
Weather wise, a few passing morning showers will lead to a dry and humid afternoon with high temps in the mid-80s
No. 1 – Mourners remember victims of California bar shooting
We continue to follow the aftermath of the mass shooting in California as we've learned more about the 12 people who were killed at the Borderline bar and grill. Among those who died was 27-year-old Telemachus Orfanos, who survived last year's deadly Las Vegas massacre. His family says he loved to go to the popular bar and go line dancing.
No. 2 – Protests, lawsuits and recounts as the 2018 elections still aren't over
Polls closed Tuesday night after the midterms and it is still unclear who the winners are for three political offices: Governor, Senator and Agriculture Commissioner. The Broward County supervisor of elections is now facing backlash as ballots are still being counted - and this weekend, the process may have to start all over again.
NBC 6 investigator Dan Krauth was the first to report about the county's computer problems and the supervisor of elections, Dr. Brenda Snipes had an interesting reaction to his reports.
No. 3 – Newest member of Wade County has arrived!
Wade missed the Heat's last game against the San Antonio Spurs this week for personal reasons and now we know why! Wife Gabriele Union posted pictures on Instagram of their new bundle of joy. Both wrote "we are sleepless and delirious, but so excited to share that our miracle baby arrived last night via surrogate. Welcome to the party sweet girl."
No. 4 – Local firefighters take it off for a good cause
The annual South Florida firefighter's calendar is ready to raise money for two organizations that make a difference in our community, the UM Burn Center and the Safe Haven for Newborns. This year, four legged friends and firefighters posing with their kids!