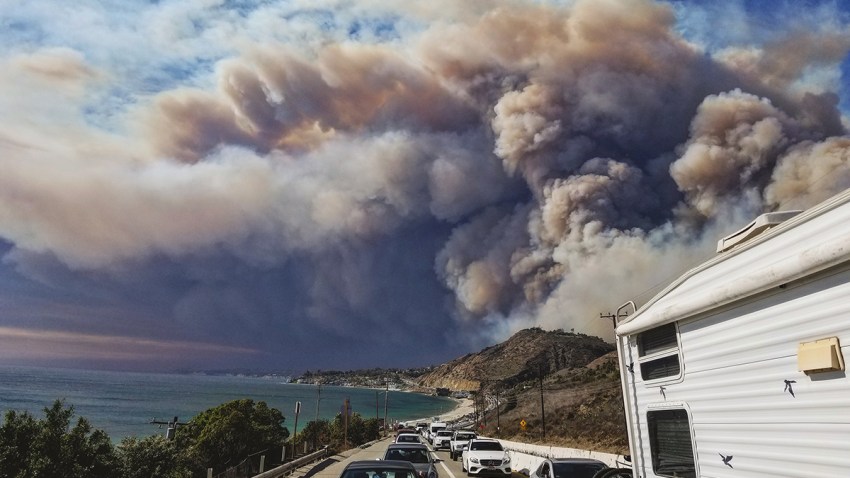 What to Know
Tuesday is here, South Florida – and NBC 6 has the top stories you need to know.
Tuesday is here, South Florida – and NBC 6 has the top stories you need to know.
Weather wise, passing showers are in the forecast for the day with the humidity sticking around and high temps in the mid-80s.
No. 1 – Recount chaos continues across Florida
Officials in Broward say they will start their process today, but not finish until Wednesday. Workers have been working since early this morning separating nearly 700,000 ballots so they can run through machines.
As of this morning, nearly 190,000 mail-in ballots have still not been separated. Despite this, officials say they will meet Thursday's deadline - at which point officials will then determine if a manual recount is necessary.
No. 2 – Death toll rises in fires burning across California
Firefighters continuously work to contain the camp fire which is now the deadliest and more destructive fire in California's history. Meanwhile, Kim Kardashian and Kanye West's neighbors have them to thank for saving their homes.
The couple hired private firefighters to battle the flames threatening their home in the Hidden Hills community. It sits at the end of a cul-de-sac and borders a field, meaning if it went up in flames, it would have led to a domino effect in the whole neighborhood.
No. 3 – GQ cover with Serena Williams causing controversy over punctuation
There are four new cover models for this month's issue honoring the men of the year. Movie superstar Michael B. Jordan graces one of them, but it's not his page one that's causing an internet firestorm. Super mom, super athlete and super woman Serena Williams is also a "woman of the year".
Serena's not the first fierce female to grace the cover - Jennifer Aniston did it a few years back – but the cover has "woman" in quotes, which has sent twitter into a frenzy.
No. 4 – Criminal doppelgänger of 'Friends' star caught
The Ross Geller doppelgänger has been nabbed! Police in England made the arrest of the thief who looks like actor David Schwimmer, who got in on the fun posting a video of himself as if he were shoplifting!