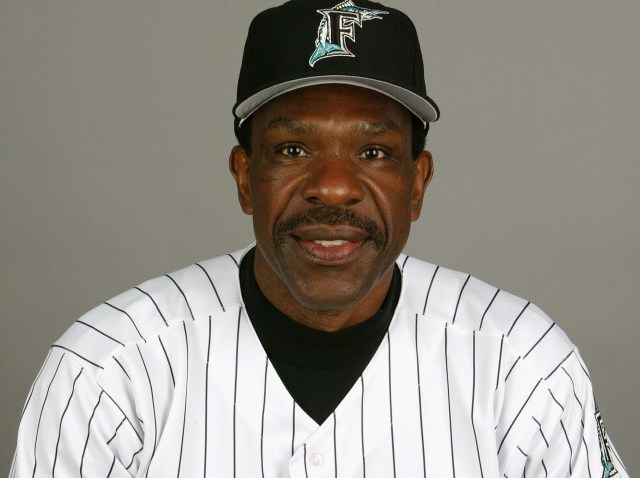 Who knew hawks had nine lives?
It took nine tries, but Miami's own Andre "The Hawk" Dawson was elected to the baseball Hall of Fame, correcting what we feel was one of the biggest omissions in Cooperstown.
"It was well worth the wait. I can't really describe the elation," Dawson said during a telephone conference call. "If you're a Hall of Famer, eventually you're going to get in, no matter how long it takes."
For many years, the question was when would Dawson get in. Now, we all want to know what baseball cap his bust is going to wear.
It probably won't be a Florida Marlin one, but you can't fault us for tossing the hometown team's name in the ring.
Dawson will likely wear the colors of the Chicago Cubs, where he carried the team for a decade and hit most of his 438 career home runs. He also won the 1987 NL MVP on a last-place Cubs team.
Dawson also played two years with the Marlins as sort of a player-coach before finally hanging up the cleats in 1996 after 20 season in the Big Leagues.
"Since 2000, Andre has been a valuable member of our front office, lending his expertise, knowledge and insight to our major and minor league players and staff. We greatly value his friendship and loyalty." Marlins owner Jeff Loria said in a statement. "As Andre was born and raised in Miami, we share this exciting day with our entire community, and we look forward to attending his induction ceremony in July."
When he retired, Dawson had a .279 career average with 1,591 RBIs and 314 steals, while playing through 12 knee operations.
He is one of only three players with at least 400 home runs and 300 stolen bases, joining Barry Bonds and Willie Mays.
Dawson will be inducted July 25 at Cooperstown along with manager Whitey Herzog and umpire Doug Harvey, elected last month by the Veterans Committee.
Copyright AP - Associated Press