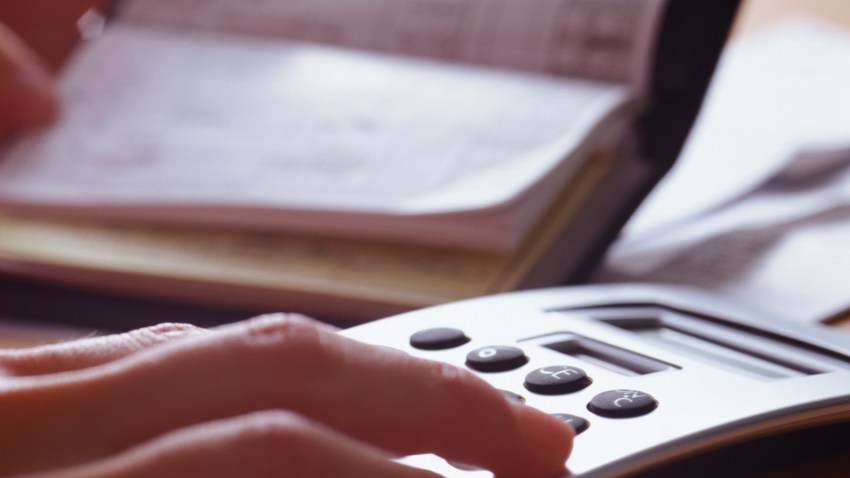 The proposed elimination of 4,500 jobs at financially-challenged Jackson Health System has the potential of producing a stunning blow to the local economy.
When the numbers are worked, the result points to the Miami area's 7seventh largest employer cutting its staff almost in half. Here are the top ten public and private employers in the Metro Miami area:
1. Miami-Dade Schools: 50,000
2. Miami-Dade County: 32,000
3. Federal Government: 20,400
4. Florida State Government: 17,000
5. Publix Super Markets: 11,000
6. Baptist Health: 10,826
7. Jackson Health System: 10,500
8. University of Miami: 9,874
9. American Airlines: 9,000
10. Miami-Dade College: 6,500
If all the positions are eliminated, the number of unemployed would match the entire workforce of the city of Miami.
It would be as if every employee in the City of Miami and North Miami Beach magically disappeared. How drastic a measure this is, necessary or not, gets real ugly when you do the simple math.
The question is what will the impact of the loss of all those salaries mean? Can the Miami area absorb all these medical professionals?