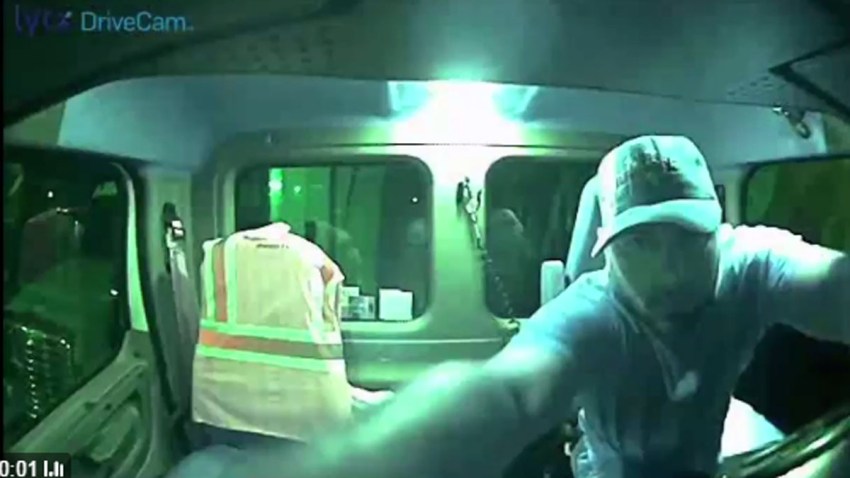 Authorities are searching for a group of thieves who swiped two truckloads of cookies and crackers from a Weston warehouse.
The theft happened back on Nov. 24 at the warehouse at 1700 N. Commerce Parkway, Broward Sheriff's Office officials said Thursday.
Officials said the thieves drove two tractor trucks into the parking lot, hooked onto two 48-foot trailers filled with the snacks and drove away. The trailer were found two days later in Hialeah but the $60,000 worth of Nabisco products were long gone, officials said.
Officials said at least three suspects were involved and a dash camera inside one of the trailers captured one suspect's face.
A reward of up to $3,000 is being offered for information leading to an arrest. Anyone with info is asked to call Broward Crime Stoppers at 954-493-TIPS.