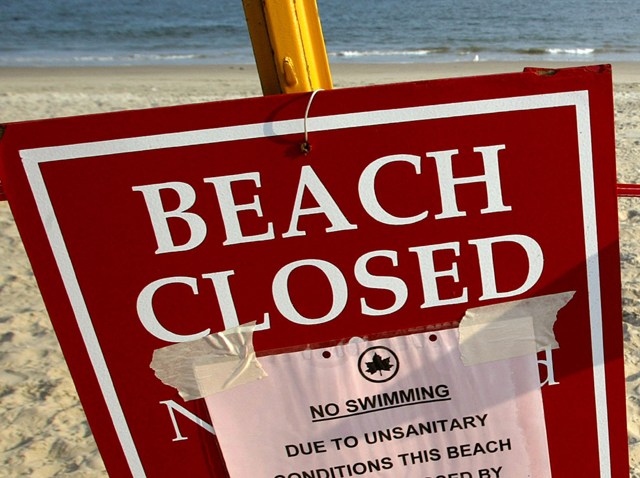 Broward County health officials say it's safe to swim again in all but one Hollywood beach which is still testing for high levels of bacteria.
Late Thursday, the Health department lifted a swimming advisory at harrison and Custer Street in Hollywood and Dania Beach at the pier after the three areas had tested for high levels of harmful bacteria earlier this week.
Minnesota Street in Hollywood remains under an advisory, and officials are warning swimmers to stay away from the water. Swimming in the water there could cause gastroenteritis, also known as a stomach flu.