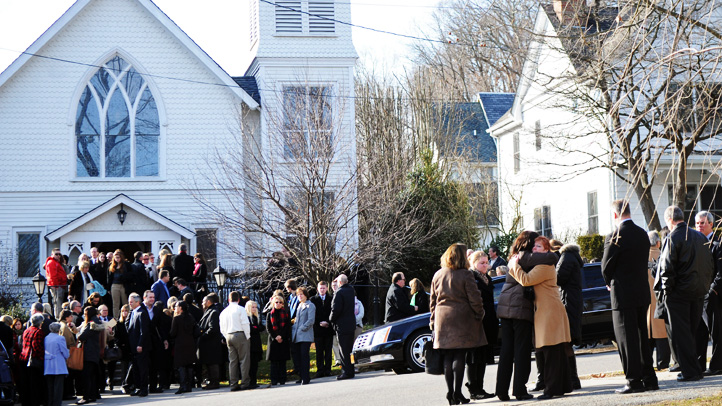 Miniature horses from Florida are on their way to comfort the residents of a grieving Connecticut town.
Debbie Garcia-Bengochea of Gentle Carousel Miniature Therapy Horses says four small horses will be working with children, families and first responders in Newtown, Conn.
South Floridians Holding Moment of Silence for Newtown Shooting Victims
Garcia-Bengochea tells The Gainesville Sun that other organizations working in the aftermath of the Dec. 13 massacre at Sandy Hook Elementary School asked the Gainesville charity to join them. The horses frequently work with at-risk children and in schools, hospitals and hospice programs.
Complete Newtown School Shooting Coverage
A Newtown horse farm is providing stalls and pastures for the horses when they're not working. They'll spend their nights in a heated horse ambulance.
Copyright AP - Associated Press