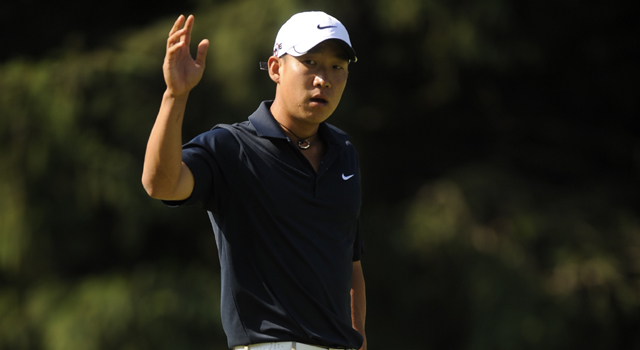 While South Florida is feeling a bit of a chill today, it was on this day 39 years ago that snow fell in the Magic City.

January 19, 1977 was the first time in recorded history that snow fell in Miami. The flakes began to fall in Broward and Miami-Dade between 8 a.m. and 9:30 a.m., as a cold front made its way down the coast of Florida.

Thursday in Miami there was a slight chill in the air. But thinking of that snowfall 35 years ago warmed Caruana's heart as he recalled his unusual drive into work that morning.

Flurries were reported as far south as Homestead, though for the most part the snowfall melted when it made contact with the ground.

That day, the high temperature was a chilly 47 degrees, with temps dipping into the 30s.
The farthest south snow had been previously observed was along a Fort Myers to Fort Pierce line in February 1899.

Miami hasn't had a confirmed case of snow since, though we came close in January 2010 when temperatures reached 35 degrees. The National Weather Service had announced reports of flurries in Miami-Dade and Broward, but they were unconfirmed.