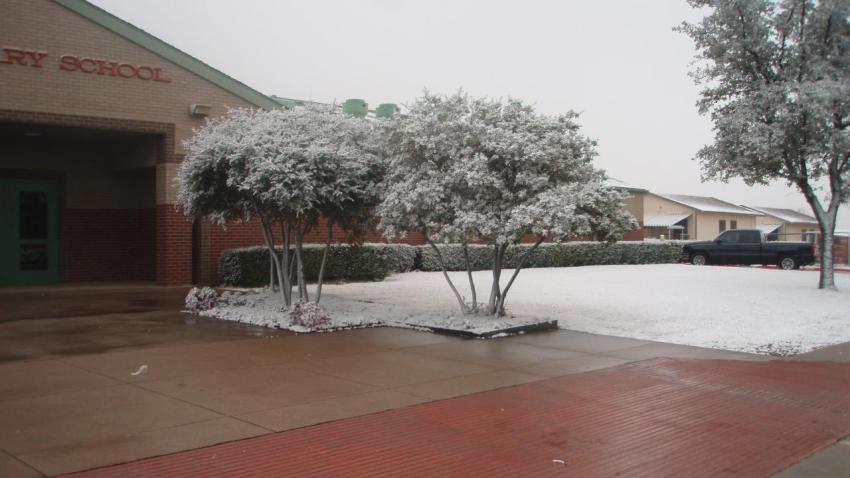 NBC's exclusive StormRanger mobile radar trucks are a one-of-a-kind vehicles that have a live, high-powered Doppler Radar that enables StormRanger to get out ahead of a storm. StormRanger can track storms wherever they are with a higher degree of accuracy and with more detail than ever before.
A StormRanger has been deployed to track T.S. Hermine as it makes its way up the east coast this weekend.
You can monitor its signal right from NBC6.com or from the NBC 6 News and weather app.
Simply navigate to the Interactive Radar, and open the layers feature and highlight the StormRanger layer.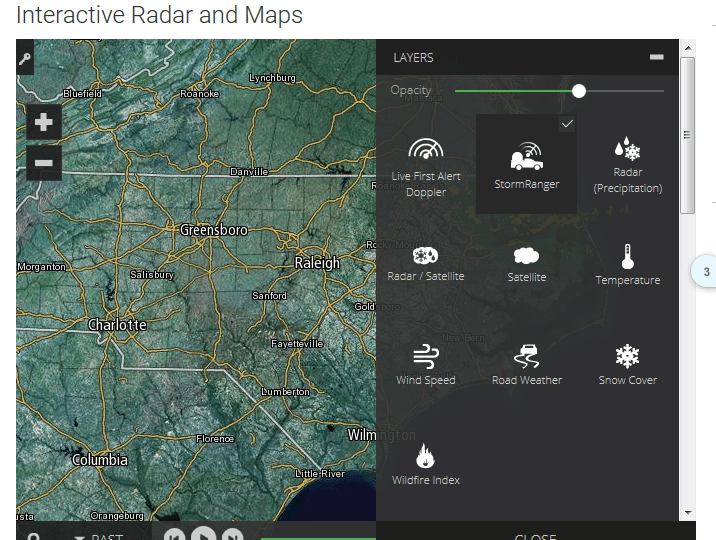 When you return to the Interactive Radar, you will see the live signal being broadcast from the StormRanger.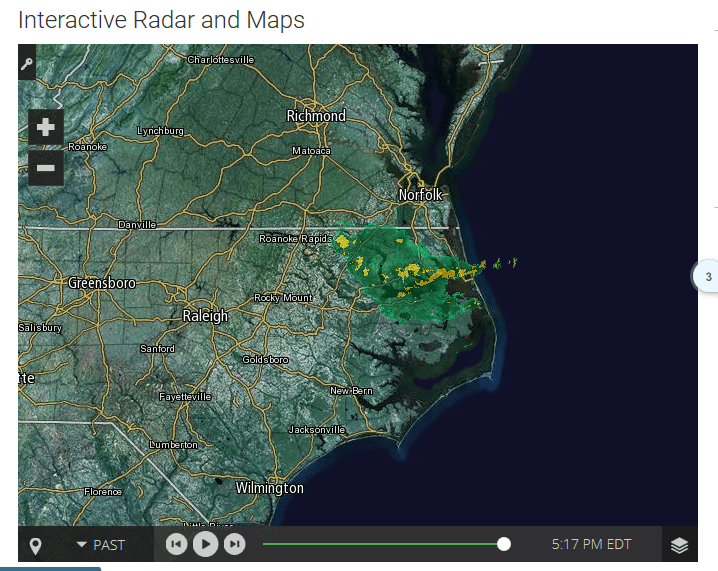 To return to the NBC 6 Live First Alert Doppler, simply return to the layers feature and check on Live First Alert Doppler.