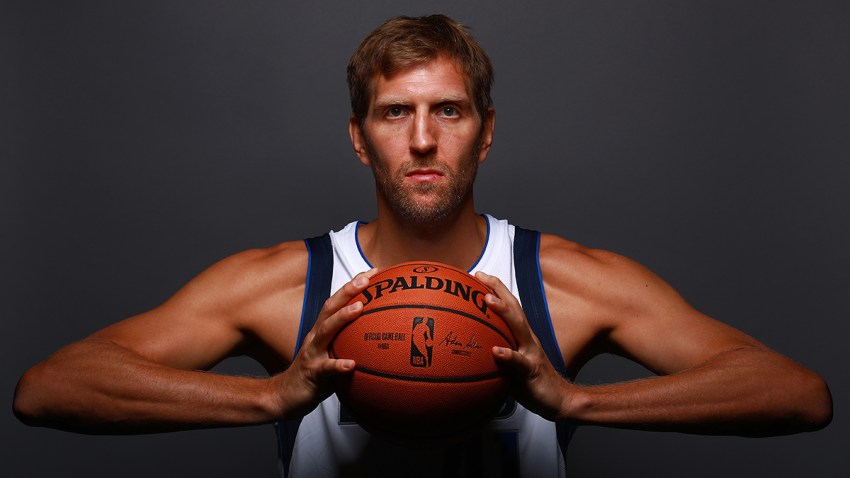 Popular neighborhood grocery store chain Trader Joe's is scheduled to open a new location in Pembroke Pines in 2014.
The 12,500 square foot store will be located at the southeast corner of Flamingo Road and Pines Boulevard, the company said in a Tuesday press release.
The Pembroke Pines location will be Trader Joe's tenth location in Florida to open in 2014. Other opening locations include Boca Raton, Delrey Beach, Jacksonville Beach, Orlando, Palm Beach Gardens, St. Petersburg, Tampa, Wellington and Winter Park.
The first Trader Joe's location in Miami-Dade opened in October in Pinecrest.
More NBC6.com Stories: