Police in Miami-Dade are looking for more information on the murder of a transgender woman who they believe was killed in a "violent and vicious" attack earlier this month.
Alexus Braxton, 45, was found dead Feb. 4 inside her northeast Miami-Dade home at the Carmel at the California Condominiums.
"The family was left with no closure, and they're suffering tremendously because of the death and the manner in which our victim was murdered," Miami-Dade Police Detective Juan Segovia said in a video posted on Twitter.
Download our app for iOS or Android to get the latest forecasts on the hurricane season— and sign up for alerts.
Braxton's mother and sister were concerned and went to the apartment to check up on Braxton. They felt something was suspicious, so they called the police.
When an officer opened the door, he made the discovery.
"Lord have mercy, I never, ever thought it would happen," said Braxton's mother, Joenita.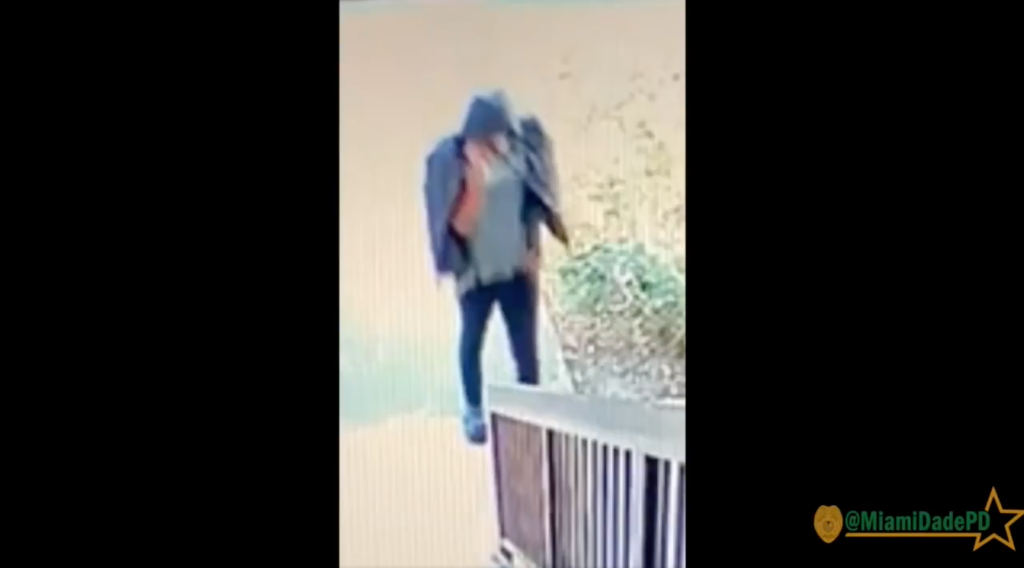 Detectives are also looking to identify a person caught on surveillance footage who they believe may know something about the case.
"Whoever did this, you need to come forward," said Neki, Braxton's sister. "You hurting our family. You hurting everyone around us, and we want to know, why, why, why would you do it? What would the reason be for you to do such a crime and do such an act on a beautiful person?"
According to the Human Rights Campaign, Braxton's death is at least the sixth violent death of a transgender person in 2021 and the first of the year in Miami-Dade County.
2020 was considered the most fatally violent year for transgender people, according to the HRC.
"There's rarely any media coverage after the incident. Forty-four trans women were murdered last year, and a majority were Black trans women," said Tatiana Williams, who is a part of Braxton's extended family and the executive director for South Florida-based Trans Inclusive Group. "I'm a little concerned of a lack of urgency in the matter."
Anyone with information is asked to call Segovia at 305-471-2400 or Miami-Dade Crime Stoppers at 305-471-TIPS (8477). Calls are kept anonymous. If the information leads to an arrest, the tipster may be eligible for a reward of up to $5,000.