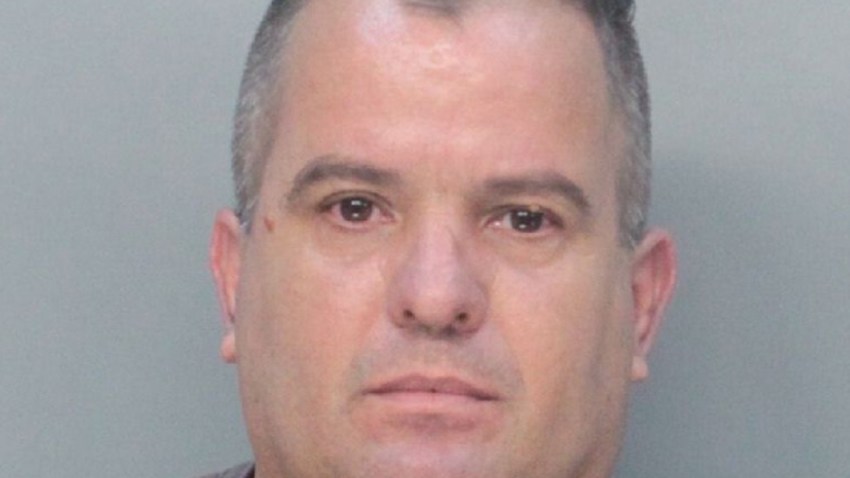 A judge has set a trial date for the driver of a bus which crashed at Miami International Airport, killing three people and injuring dozens of others.
Ramon Ferreiro, 48, is charged with three counts of vehicular homicide in a reckless manner in connection to the Dec. 1, 2012 crash. On Friday, a judge scheduled his trial date for Feb. 10.
Ferreiro was arrested in November of 2013, nearly one year after the chartered bus carrying 32 members of a Jehovah's Witness congregation slammed into an overpass at the airport entrance. He was released on $50,000 bond.
The group was headed to a gathering in West Palm Beach, but Ferreiro became confused and drove to the airport before the 12-foot-high bus struck the 8-foot-6-inch concrete overpass entrance, according to police.
Serafin Castillo, 86, was killed on impact. Francisco Urana, 56, and Glicerna Emerida Garcia, 75, died at the hospital.
Witnesses told authorities that Ferreiro was traveling 33 miles per hour in a 15-mile-per-hour speed zone. Although passengers aboard the bus warned him he was going the wrong way, he continued to drive until the bus crashed into the lower level arrival entrance, according to the statement of facts in his arrest.