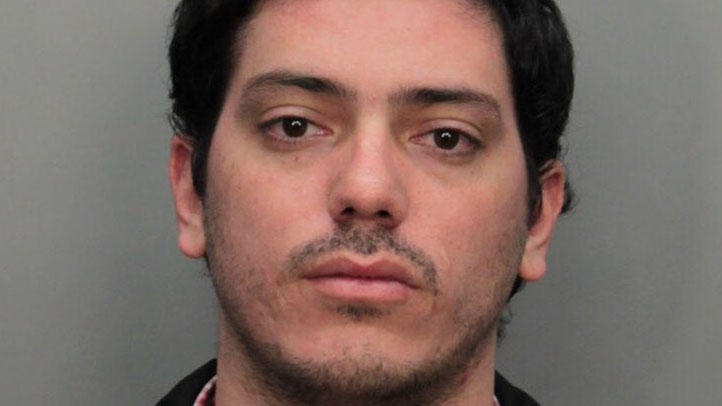 The man charged in the hit and run crash on the Rickenbacker Causeway that killed a cyclist was in court Monday where a judge set his trial date.

Michele Traverso, 25, is charged with leaving the scene of a crash causing death and driving with a suspended license in the Feb. 15 crash that killed 36-year-old Aaron Cohen.

During a hearing Monday, Traverso's attorney was granted a continuance by Judge William Thomas, who set the trial date for July 9.

Cohen's wife, Patti, attended Monday's hearing and was asked by Thomas if the family would approve a plea deal that would see Traverso receive a sentence below the 30-year maximum.

Patti Cohen said she would like to see Traverso sentenced to the full 30 years.

"It's very difficult for us, it's a very difficult time, but I did appreciate what the judge said," Cohen said after the hearing. "I now understand that when it comes to trial he really is going to, we are going to have an opportunity to really tell him and explain what an exceptional person Aaron was."

Police say Aaron Cohen was with a group of cyclists who were heading to Key Biscayne on the eastbound side of the causeway when they were struck near the William Powell Bridge.

After Traverso struck Cohen, he fled the scene, police said. Cohen died from his injuries the next day. Traverso later turned himself in to authorities.

At a hearing in March, Traverso was ordered held without bond because the accident occurred while he was on probation for an unrelated drug charge. During a court appearance two days after the crash, Traverso took a drug test, which he passed.

Traverso's attorney has said the only crime his client committed was leaving a scene.