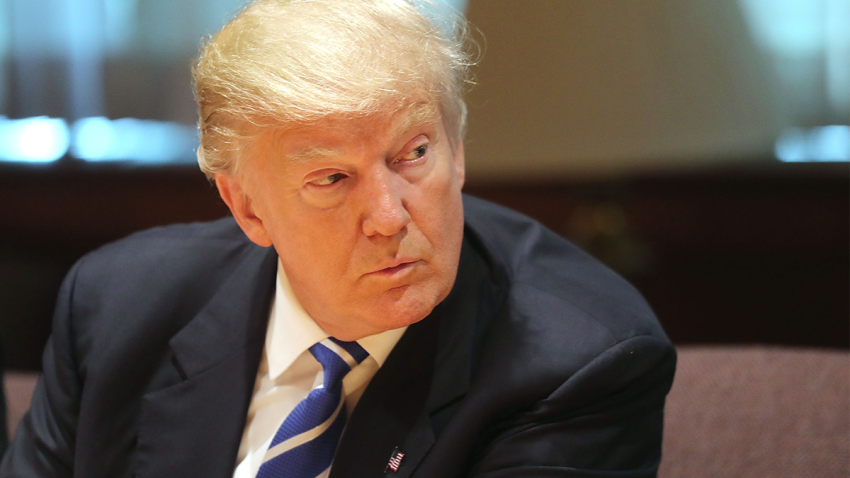 Hillary Clinton's campaign seized on a new report Thursday alleging Donald Trump had explored business opportunities in Cuba in the late 1990s, apparently in violation of the U.S. embargo on the communist island.
Though Clinton strongly supports President Barack Obama's efforts to ease the embargo and restore U.S. ties to Cuba, she accused her opponent of acting against U.S. interests by defying the sanctions in the past.
The work was done by a consulting firm called Seven Arrows on behalf Trump Hotels & Casino Resorts Inc., Trump's publicly traded casino company, Newsweek reported. The magazine said Trump reimbursed the consulting firm for $68,000 of business expenses for its Cuba work in 1998 — even though neither Trump nor the firm had sought a federal government waiver that would have allowed them to pursue such activities.
NBC News reached out to the Trump campaign for comment Thursday.
Trump's company wasn't the only one flouting the travel ban to Cuba in the late 1990s. The Clinton administration had cut off funding to the office responsible for investigating apparent embargo violations, NBC News reported.
Copyright AP - Associated Press