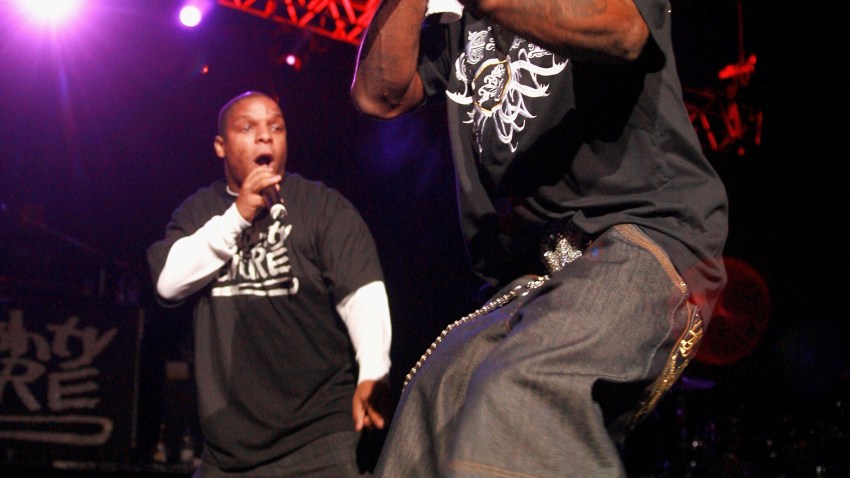 Two men are lucky to be alive after they jumped from a Florida Keys bridge early Tuesday morning, authorities said.

John Gelnaw, 19, and Alec Ferguson, 20, jumped from the Vaca Cut Bridge around 2:15 a.m., according to the Monroe County Sheriff's Office.
Deputies Shot and Wounded Unarmed Man in His Driveway

It was unknown why the pair jumped into the water, authorities said.

A man who was in the area heard the men yelling for help as they floated with the current out toward the bayside, and called the sheriff's office.
VIDEO: KKK Recruits Neighborhood Watch in Missouri

A deputy responded by boat and was able to find the men and pull them to safety after they'd spent about an hour in the water, the sheriff's office said.

Gelnaw and Ferguson, both of Ormond Beach, were checked out by rescue units and were uninjured.
More Local Stories: