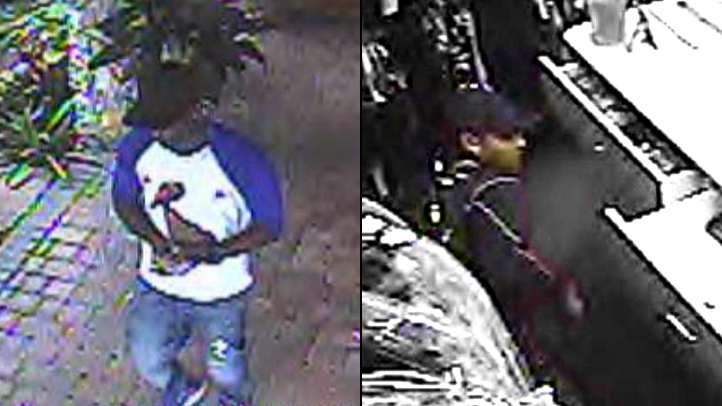 Two unidentified men stole about $3 million worth of jewelry and watches from a Boynton Beach home on Sunday, police said.
Police responded to the house alarm at about 11 a.m.
A rear sliding glass door was open, but police didn't find any suspects.
The house address is not being released because of the investigation, police said.
They are asking anyone with information regarding the incident to call Boynton Beach Police at 561-742-6861.
Police said the suspects' car seen below was spotted on surveillance video:
More Local Stories: