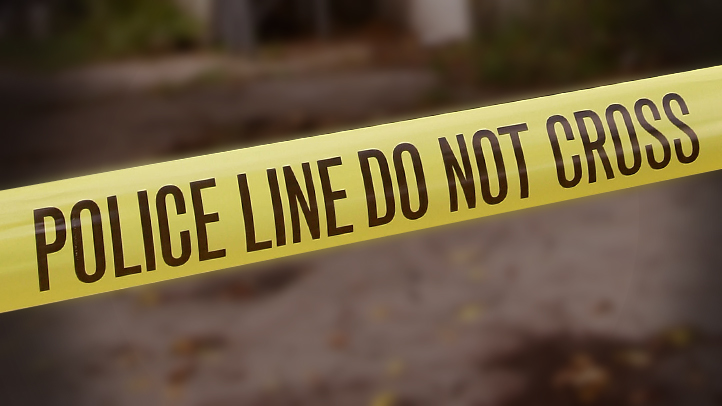 Two women believed to be relatives shot and stabbed each other in a domestic dispute in unincorporated Broward Tuesday night, authorities said.

The incident happened shortly after 9 p.m. at a home in the 2400 block of Northwest 8th Street, Broward Sheriff's Office spokesman Mike Jachles said.

Initial information showed a 20-year-old woman stabbed or cut a 50-year-old woman, believed to be her relative, Jachles said.

The older woman then shot the younger woman in the leg, Jachles said. the younger woman left the duplex where the shooting happened and was found by deputies and BSO Fire Rescue workers several blocks from the scene, Jachles said.

The shooting victim was taken to Broward General Medical center with a non-life threatening wound. The older victim sustained a minor knife wound and refused transport to the hospital.

Neither woman was identified and Jachles said detectives are still trying to sort out the details.