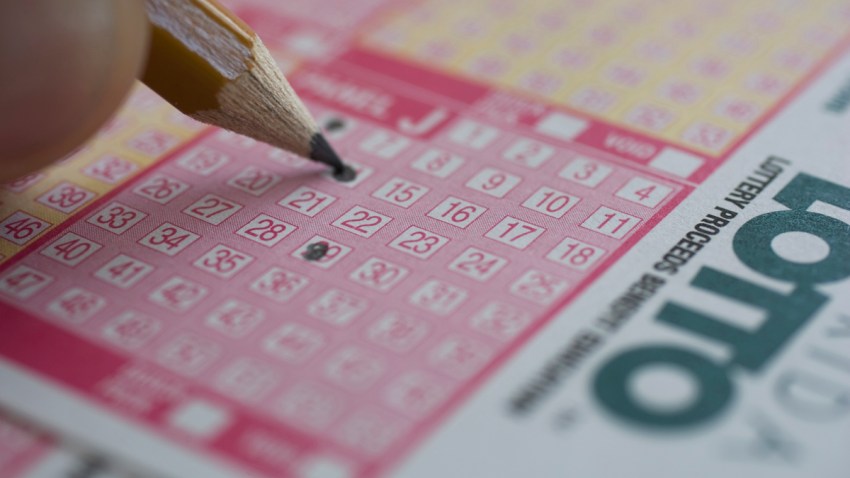 An unclaimed Florida Lotto ticket worth $12 million will expire if it isn't claimed by Christmas Day.
The Florida Lottery announced Wednesday that the Jackpot drawn June 28 hasn't been claimed.
The winning ticket was a Quick Pick purchased at the 7-Eleven at 4741 Northwest 79th Avenue in Miami. Winners have 180 days to claim their prizes.
The prize must be claimed by midnight on Christmas at the lottery headquarters in Tallahassee.
Copyright AP - Associated Press