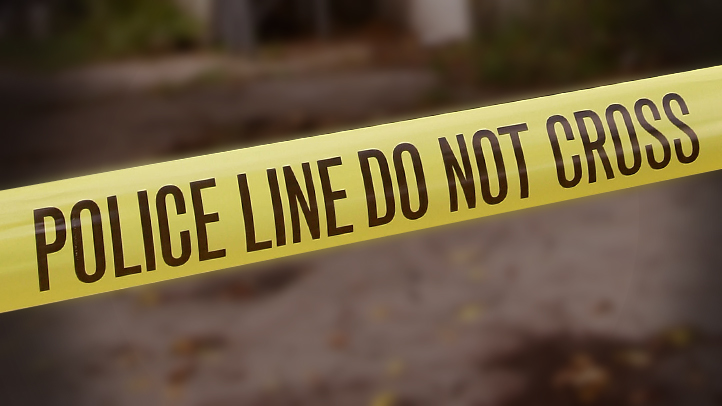 The University of South Florida is warning students to be alert after a series of overnight home invasions and sexual assaults near the campus.

Authorities in Tampa say at least two women were sexually battered late Thursday at an apartment complex.

According to Hillsborough County Sheriff's deputies, the gunman bound four men with duct tape before sexually assaulting the women.

Another woman says a man entered her home in a nearby complex, but left. Tampa police reported a similar incident not far away.

Deputies say the gunman confronted 25 people attending a party, forced them into a bedroom at gunpoint and fired at least one round into the carpet.

As the suspect fled, he followed a man to his nearby apartment and fired rounds at his door.
More Local Stories:
Copyright AP - Associated Press