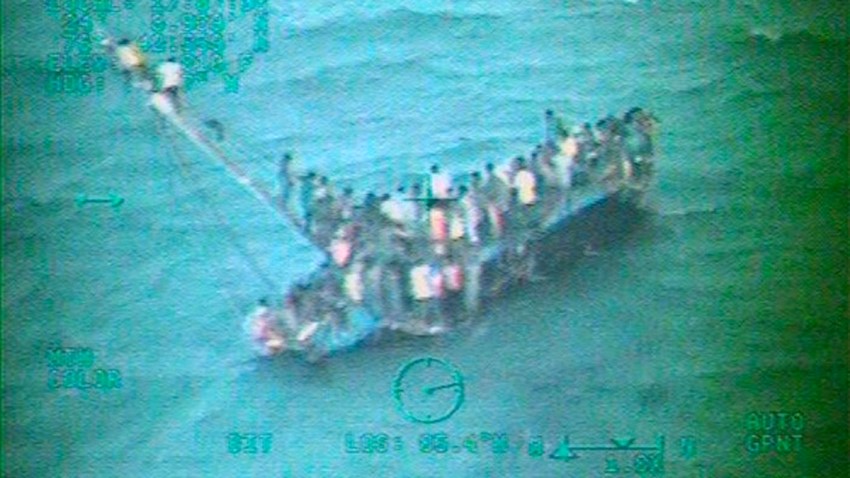 The U.S. Coast Guard is urging Haitians not to attempt risky sea voyages to escape their Caribbean homeland.

Dozens of Haitian migrants have died in recent attempted crossings.

Since Oct. 1, the Coast Guard has picked up 420 Haitians at sea. Officials say that in the past year, there's also been a significant increase in the number of Haitians crossing the 80 miles of water that separate the Dominican Republic and Puerto Rico.

The Coast Guard has worked with South Florida's Haitian community to produce a public service announcement in English and Haitian Creole.

The ad will be released in South Florida and in the future will be distributed through the State Department in Haiti, the Dominican Republic and other Caribbean islands. Officials will unveil the 30-second spots Thursday.
Copyright AP - Associated Press