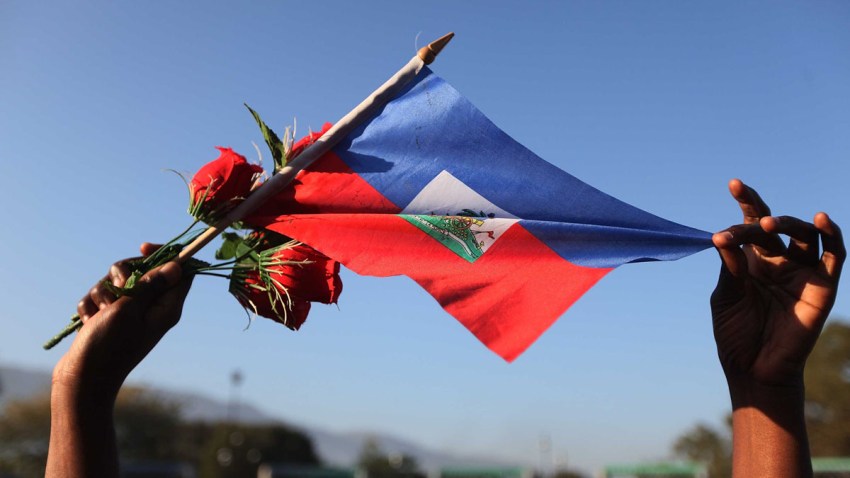 After a six year period on stopping deportations to Haiti following a massive earthquake on the island in 2010, the United States is ready to resume them – with a warning to those who try and come here.
The Obama administration, citing improved conditions in that country and an increase in the number of Haitians trying to enter through the border between Southern California and Mexico, has authorized the deportation of anyone who is choosing the potentially dangerous route or any other path to America.
Over 5,000 Haitians attempted to enter the country through the port near San Diego between October 1st of 2015 and September 4, 2016. That number is up from just 339 the year before.
The thousands of Haitian nationals covered by the Temporary Protected Status, given in the days following the deadly earthquake that destroyed towns and killed thousands, are not affected by the change. However, those stranded in places like Panama, Costa Rica and other nations between Brazil and the U.S. border will now be denied entry unless they meet extraordinary circumstances.
The news comes just weeks before the country will be redoing their controversial elections, with the country saying they will not accept all nationals being returned.
Officials from the Department of Homeland Security says those who are in transit and don't want to return to the nation can go to Brazil, which gave them special residency status in wake of the earthquake.