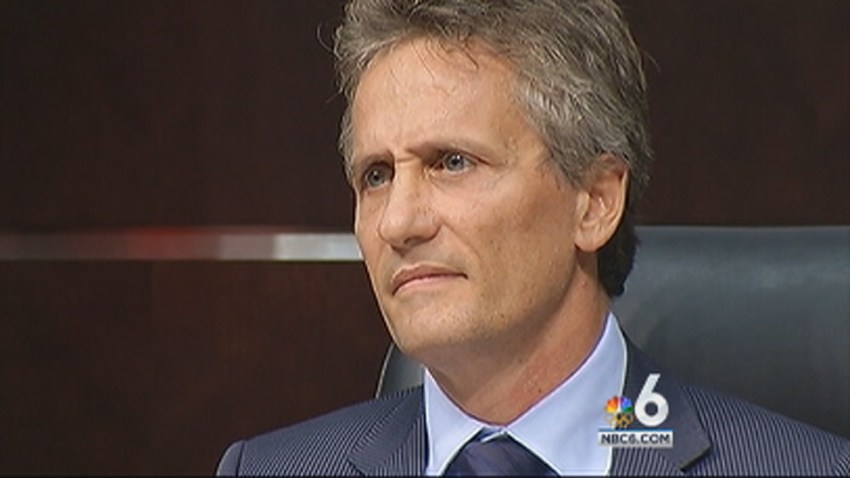 A Venezuelan political strategist is being honored in South Florida.
Doral Mayor Luigi Boria says Juan Jose Rendon will be given the keys to the cities of Miami and Doral on Tuesday, Dec. 10.
A statement released by Boria says Rendon is being honored for his "untiring fight, courage and commitment" to causes promoting democracy and freedom in Latin America.
Doral is the city with the largest concentration of Venezuelans living in the U.S. Many are Venezuelans who fled during the presidency of the late Hugo Chavez.
Chavez's hand-chosen successor, Nicolas Maduro, was elected earlier this year.
Rendon has been outspoken in his opposition to both Chavez and Maduro.
Copyright AP - Associated Press