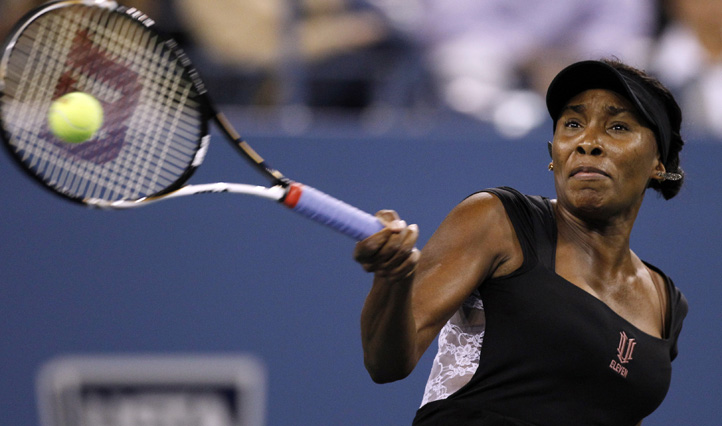 Tennis icon and aspiring fashion designer Venus Williams recently launched a t-shirt design contest exclusively for college students in Miami-Dade, Broward and Palm Beach Counties with winners also getting to share her two passions.

The "Empowering Artists Through the Arts" T-shirt contest started December 17 and runs through January 17. Contestants will create unisex graphic to be printed on T-shirts with Williams picking 11 finalists who get two tickets to watch her play in next year's Sony Ericsson and an invitation to a VIP reception in Miami.

From the finalist, Williams will pick a grand prize winning entry that will have his or her graphic printed on a T-shirt to be sold at the tournament, meet her at the VIP reception as well as receive an autographed tennis racket.

For more information on the contest, click here.