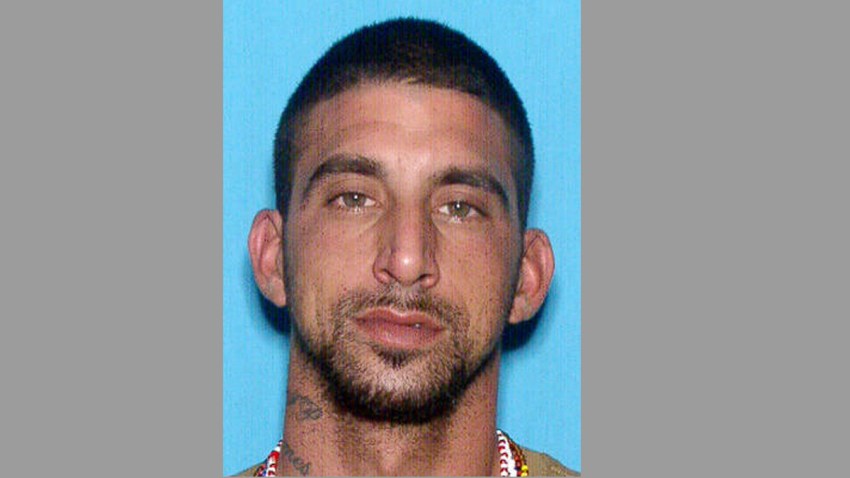 A Florida Keys man was arrested after fleeing from deputies on Wednesday.
Orlando Grimon, 29, was wanted for outstanding warrants, including a warrant from Miami-Dade County, the Monroe County Sheriff's Office said.
Deputies attempted to pull Grimon over in a traffic stop but that led to a car chase, reaching speeds up to 60 miles per hour in a 25 mile per hour zone. Grimon led deputies to his apartment in Stock Island where he jumped out of the car and ran into his home.
Deputies knocked on Grimon's door and his wife answered, but she refused to comply with officials. Grimon was ordered to come out and was then arrested, deputies said.
Grimon has been charged with fleeing and eluding police, reckless driving, violating a domestic violence injunction, failure to appear in court, failure to register as a sexual offender and an outstanding warrant from Miami-Dade County.
When deputies told Grimon he was being charged with failure to register as a sex offender, he asked how he could register if he was "on the run" for all the other warrants, officials said.
Grimon is currently being held in the Monroe County Jail with no bond.