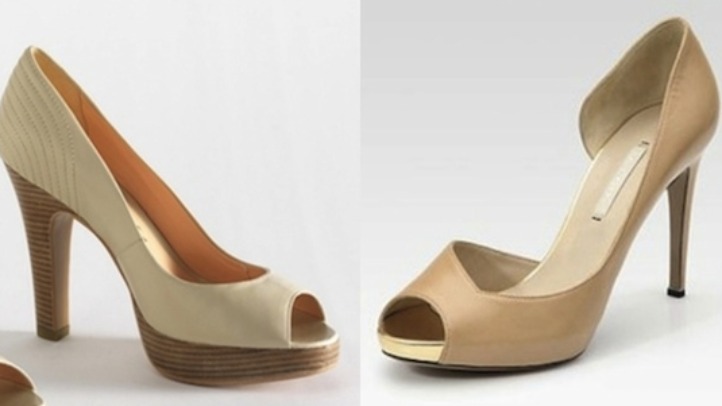 As part of TODAY's Shine a Light series, a campaign to support worthy causes throughout the year, Hoda Kotb has chosen to lift the spirits of children with cancer and raise money for pediatric cancer. You can help. Visit Crowdrise.com/Hoda to learn more.
It's surprising how cheerful it can be at the Children's Hospital of Philadelphia, but in the battle against pediatric cancer, smiles are as important as drugs and surgery.
That's why Hoda Kotb, herself a breast cancer survivor, felt it was so important to bring a little joy to the children being treated there. So with a little help, she launched "Project Truly Brave": a musical collaboration between Sara Bareilles and Cyndi Lauper starring a beautiful and brave group of kids fighting cancer.
The staff let Hoda take over their cancer center and work with the kids to film a music video to help raise awareness and money.
The kids were all in, and the experience gave them a chance to show off their singing and dancing skills — and most importantly, their smiles.