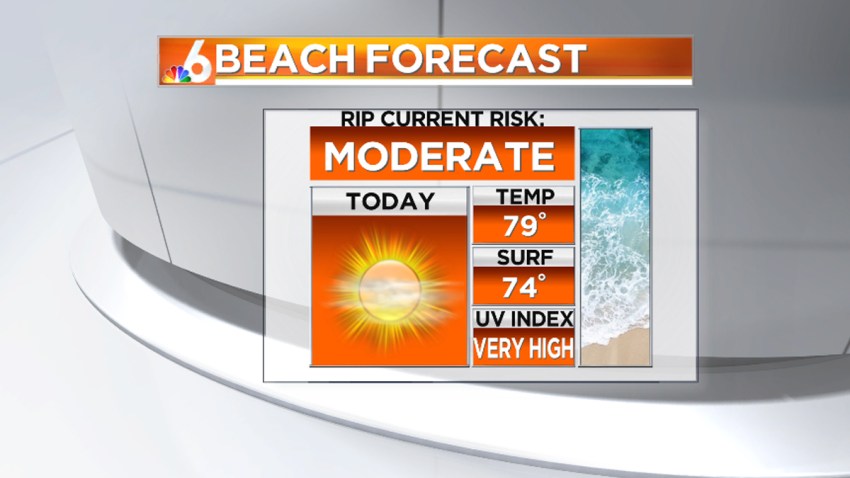 A pleasant Sunday is in store, with plenty of sunshine and highs in the upper 70s to low 80s.
Temperatures will continue to rise into the work week, with highs in the low 80s on Monday.
Another front will swing through mid-week, bringing isolated showers, a chance of thunderstorms and breezy conditions.
Temperatures will reach the mid-80s by Wednesday.
More Weather Content: