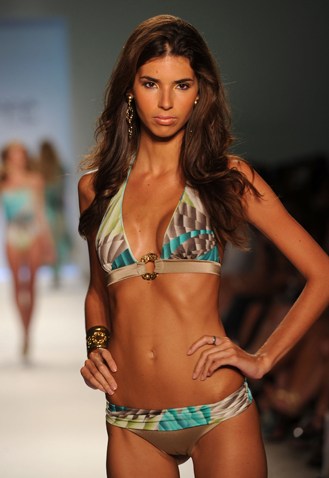 The Miami Dolphins will take the field for the final time this season on Sunday when they host the New England Patriots.
When the schedule was unveiled, this game looked like it could be a crucial one for the Dolphins. After an exciting off-season and a myriad of roster changes, Miami was a playoff pick by many. After 16 weeks play however, the Dolphins instead find themselves with one of the worst records in the NFL.
The Dolphins have lost three games in a row and have a 5-10 record. Meanwhile, New England is playing with their potential home-field advantage on the line. Entering the game, the Patriots hold that spot but a loss could be costly. This will give Miami the opportunity to play the role of spoiler and end a tough year on a good note.
In what could be Dan Campbell's final game in the head coach spot, the Dolphins will try to erase the memories of the last three weeks. When Campbell first took over as interim head coach, Miami showed tremendous potential. In recent weeks, that has faded and the Dolphins have looked lost on both sides of the ball.
Ryan Tannehill signed a big extension before the year, but it has limited guarantees outside of the 2016 season. There is little doubt that Tannehill will start next season as the starting quarterback, and Miami would like to see him end this campaign in a positive manner. This has been the first season of Tannehill's young career, in which he has shown regression from the previous season.
When Miami and New England faced off in Week Seven, it wasn't a contest. The loss was the first of Campbell's head coaching career, and had a 36-7 final attached to it. It was a forgettable game for Miami and the team is 2-7 dating back to that loss.
The Dolphins and Patriots will kick off the season finale on Sunday at 1:00 p.m.