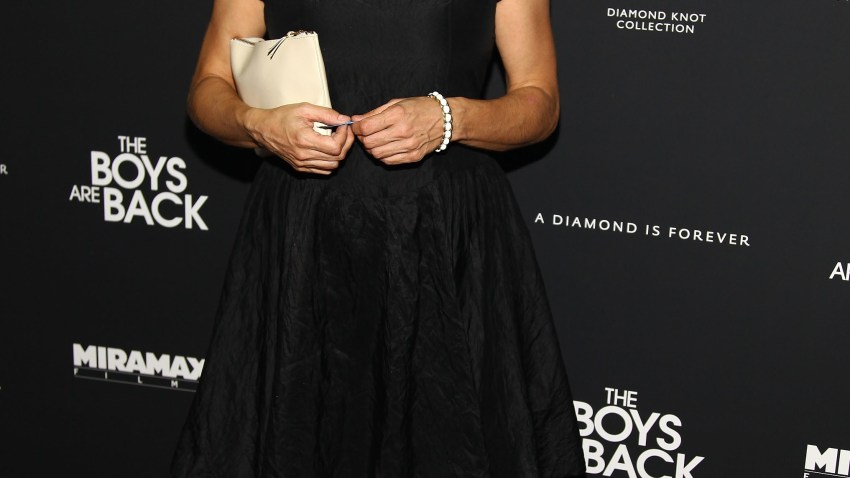 A young victim of sex abuse at the hands of an older foster child has won a $5 million lawsuit against the Florida Department of Children and Families.
Attorney Howard Talenfeld said this week that the next step for the victim known as "Junior" is to seek a $5 million claims bill from Florida's Legislature. Evidence in the case tried in West Palm Beach showed that an 11-year-old foster child sexually abused then-9-year-old Junior after he was placed in the younger boy's home by DCF.
Talenfeld says the evidence showed the foster child had a history of abuse against his own younger sister before DCF placed him in Junior's home and assaulted other children later.
The lawsuit originally was filed in 2006. The victim known as Junior is now 20.
More on NBC6.com:
Copyright AP - Associated Press