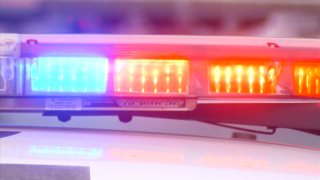 A man trying to cross the street in a wheelchair was struck and killed by a driver in Doral Sunday morning.
The fatal crash happened on NW 79th Street and 12th Avenue. Miami-Dade Fire rescue responded to the incident at 4:14 a.m.
Police say the man was attempting to cross the roadway when he was hit by a vehicle. He was pronounced dead on the scene.
The Miami-Dade Police Department is investigating the incident. Officials said the driver stayed on the scene of the crash.
No other information was immediately available.
This is a developing news story and will be updated. Please check back for more updates.