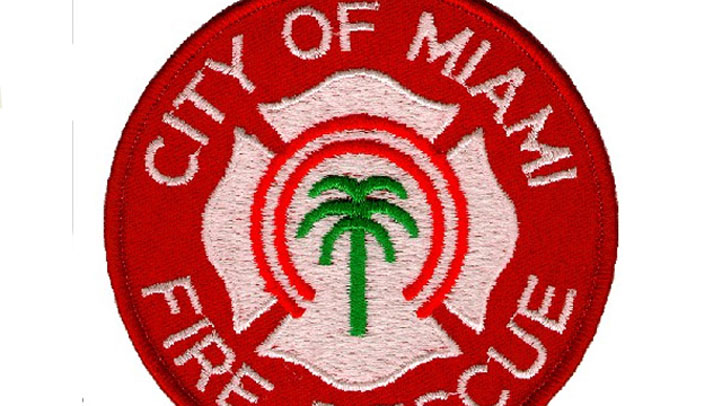 An explosion at a house on Northwest 24th Street blew out a window Monday, but no one was home at the time, authorities said.
A family of six was not inside their home at 2051 NW 24th St. when the blast happened, and there were no reported injuries, Miami Fire-Rescue said.
There was minimal damage to the windows, according to Miami Fire-Rescue.
Authorities Investigate Exploding Mailbox in Miami
Department personnel were responding to the incident.
More Local Stories: