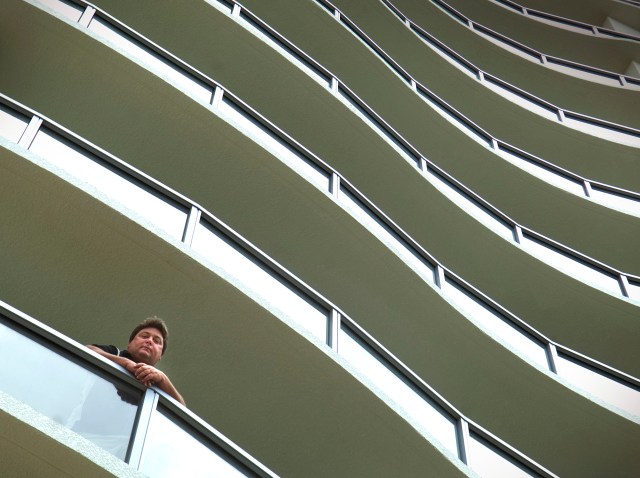 Carla Gemmati thought she was all set at her Broward condo with her renovated kitchen and affordable payments.
Then sticker shock. Her payments went from 900 to 1700 dollars a month.
The reason: her condo association allegedly stopped paying her windstorm insurance, which was previously included in the $370 monthly payments she makes to the association.
But it got worse for Gemmati. Her mortgage skyrocketed to $4,500 because her mortgage company said they were forced to pay for her insurance, which was required by the lender.
"The payments should have covered the windstorm insurance," she said. "They have to at this point."
Gemmati is now suing and expects the 370 other condo owners in her complex to join in. The lawsuit alleges Florida law requires the association to maintain the insurance and that the Lakepoint Association didn't do so.
"This is a violation of Florida law and the association's duty to the homeowners," said Robert Kaye, Gemmati's attorney. He thinks other associations across South Florida might try the same tactic.
Insurance law experts like Tom Dorsey at Butler, Buckley and Deets warns that people should keep a close eye on their condo associations. A key is going to the meetings, he said.
The Broward Lakepoint Association will meet Wednesday night to discuss the lawsuit and possibly to explain what happened in Gemmati's case.