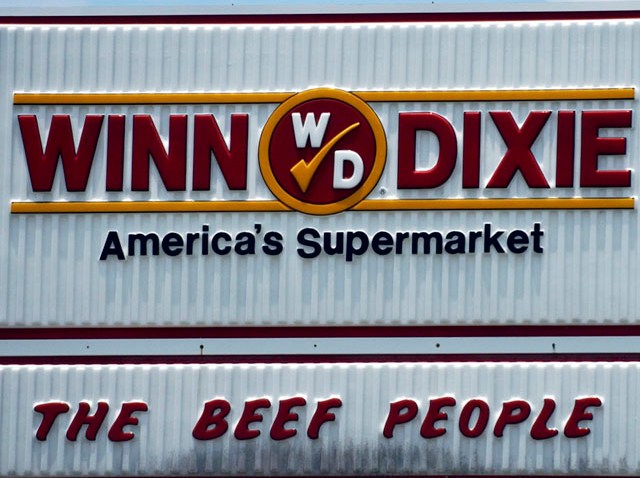 Authorities say a Winn Dixie employee used coupon codes to $23,000 from the store.

Volusia County Sheriff's deputies arrested 30-year-old Ibilola Badmus Tuesday on grand theft charges.

The Daytona Beach News-Journal reports store officials noticed a plunge in profits due to excessive use of coupons.

Sheriff's spokesman Brandon Haught says an internal investigation revealed a store employee, not coupon-clipping customers, caused the problem.

The trend was first noted in February. The suspicious activity to Badmus. Haught says they learned she'd been collecting fraudulent funds by using coupon codes.

Haught says Badmus admitted to the scheme when confronted on Tuesday. She told them she'd taken $10,000 for her sick child's medical bills. Deputies say she had $3,000 in her bank account, which her husband withdrew and turned over to deputies.
Copyright AP - Associated Press