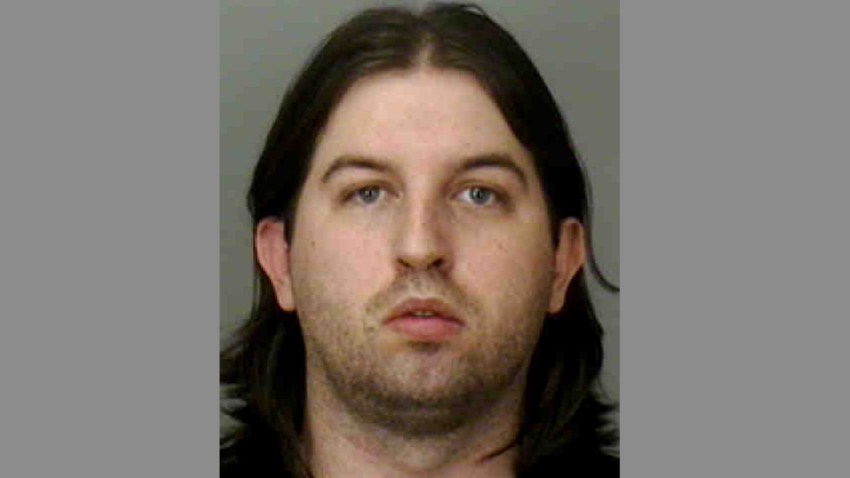 A judge has sentenced a central Florida man to 20 years in prison in the beating death of his 3-month-old daughter.
Twenty-nine year-old Christopher Scott Ryon pleaded no contest Friday to aggravated child abuse and manslaughter
Winter Haven police charged Ryon with aggravated manslaughter of a child in 2012.
According to police, Ryon told investigators he punched Riley in the head because she was crying, and he wanted to take a nap.
The Ledger reports the little girl was found unresponsive when her mother came home from work. Ryon was allegedly asleep on the couch when she arrived.
A medical examiner said the girl died from blunt force-trauma to the head.
Copyright AP - Associated Press