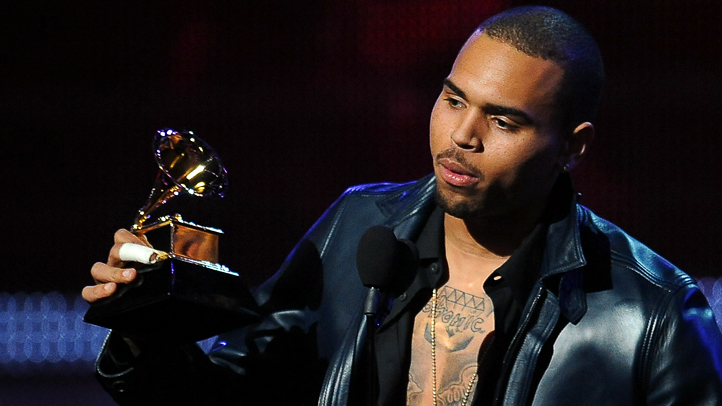 Statements from local witnesses have been taken in the investigation of singer Chris Brown's alleged phone-snatching incident and prosecutors will now interview additional witnesses provided by Brown's lawyer, Miami-Dade State Attorney Katherine Fernandez Rundle said Thursday.
She said investigators "have just finished discussing with the lead Miami Beach detective the additional witness information supplied by Mr. Brown's attorney, Mark Geragos," concerning the Feb. 19 incident in which Brown, 22, reportedly grabbed a fan's $500 iPhone 4S. He did so after she snapped a picture of him in his black Bentley outside the Cameo nightclub in South Beach, according to police, driving off with the phone.
"We now must interview these individuals, some of whom may be from out of state, just as we do in every criminal investigation in order to uncover the truth in its entirety," Rundle said.